Before you donate

Looking after your health is important. On the day of your donation, there are a few extra things to do.  
Make sure you drink lots of water; eat a healthy meal and get a good night's sleep. 

Having a salty snack and 500 mL of water before you donate is a good idea. 
Make sure to bring valid ID 
Donated before? Please bring your blood donor card (it has a full name and signature). 
First-time donating or can't find your card? Bring ID with full name and signature or full name and photograph. We'll then order you a blood donor card for next time. 
And you might want to do a quick eligibility check before coming in. Take our quiz!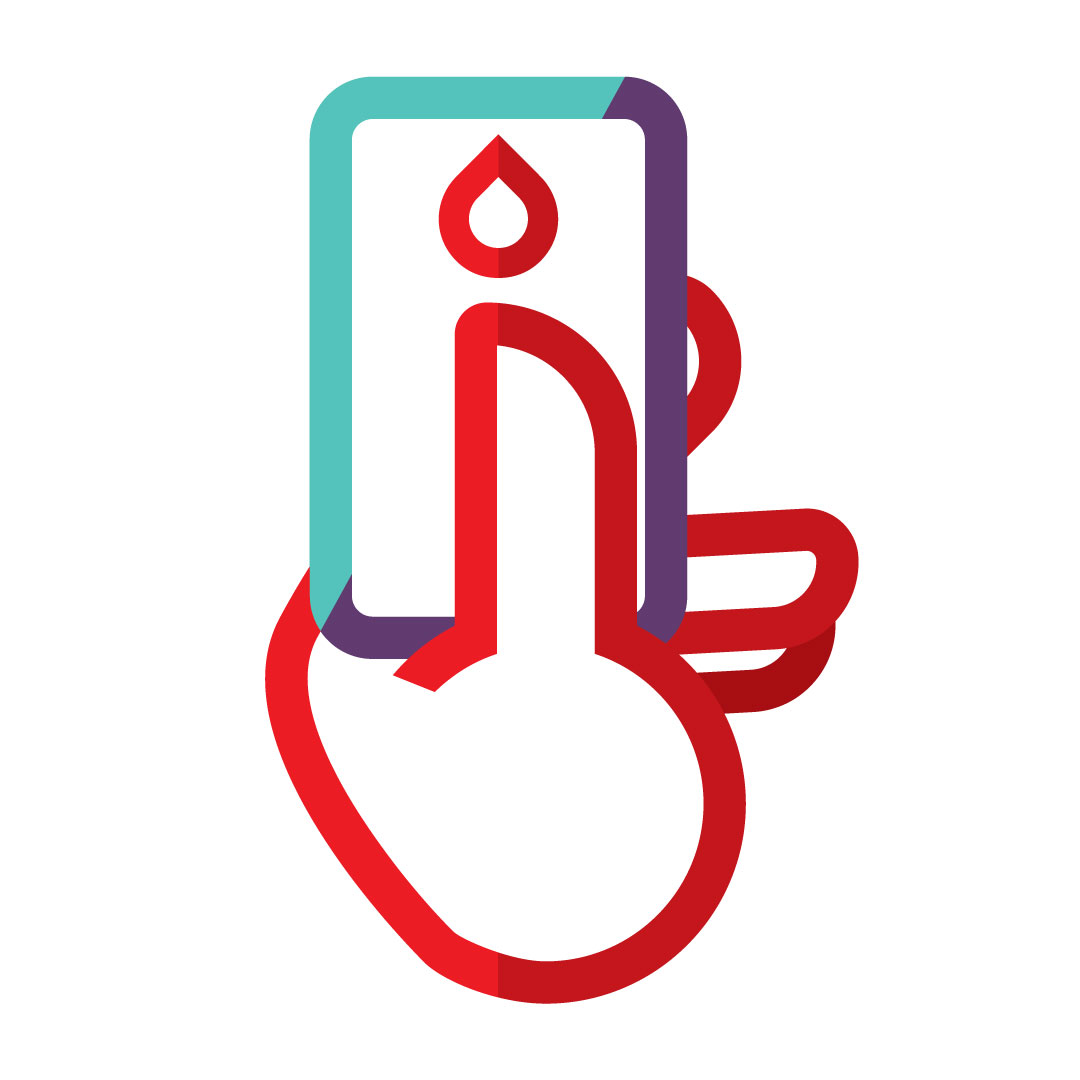 Donate
Sit back and relax in a comfy chair while you donate. You can read, chat with our team members or other donors, or just relax knowing you are saving lives.
And don't worry, we always use a new, sterile needle for every donation and safely dispose of used needles. 
We'll keep a close eye on you while you're donating to make sure you're OK. Talk to a staff member if you feel uncomfortable or worried.  
Ever wonder what happens to your blood donation? Learn more about what happens to your donation. 
brochures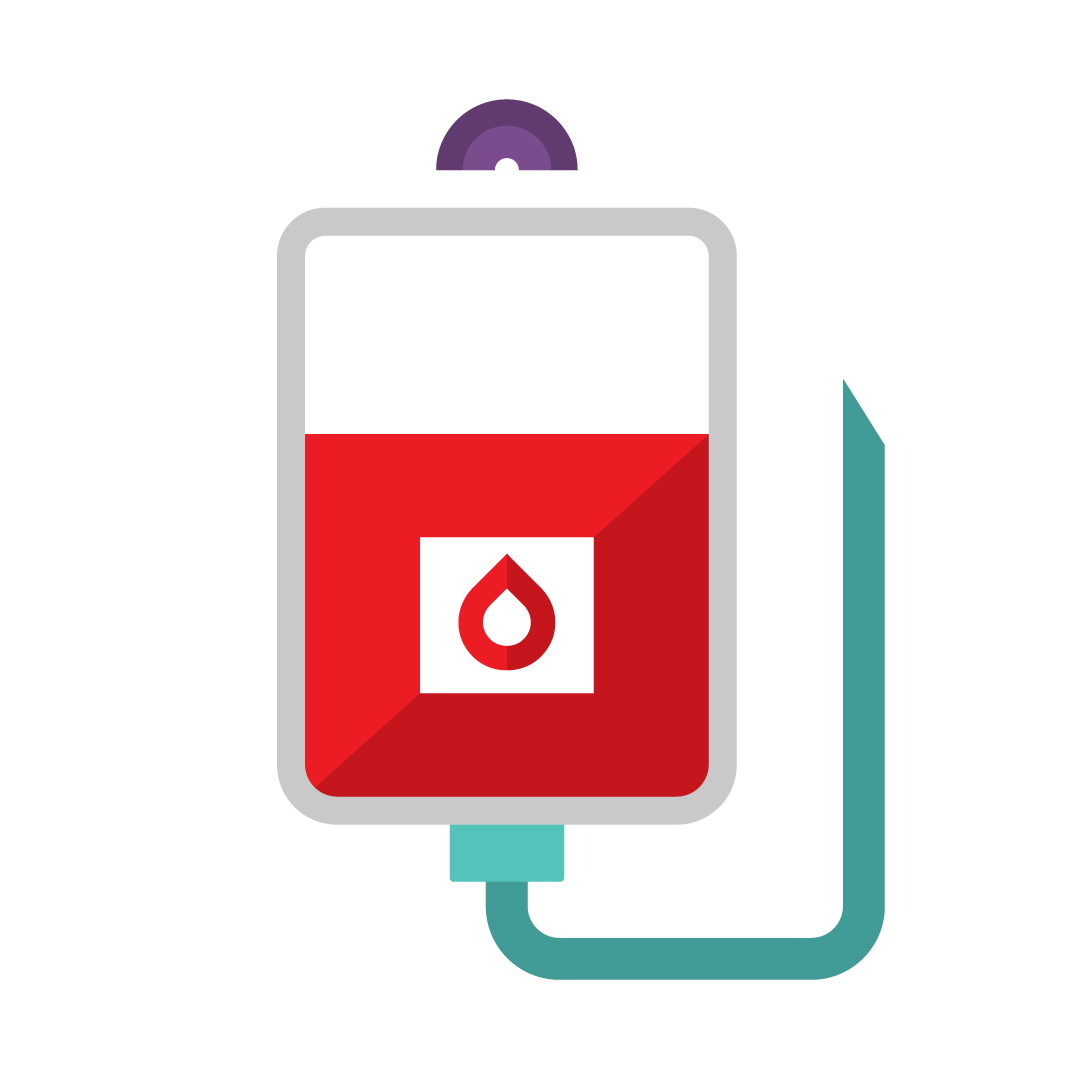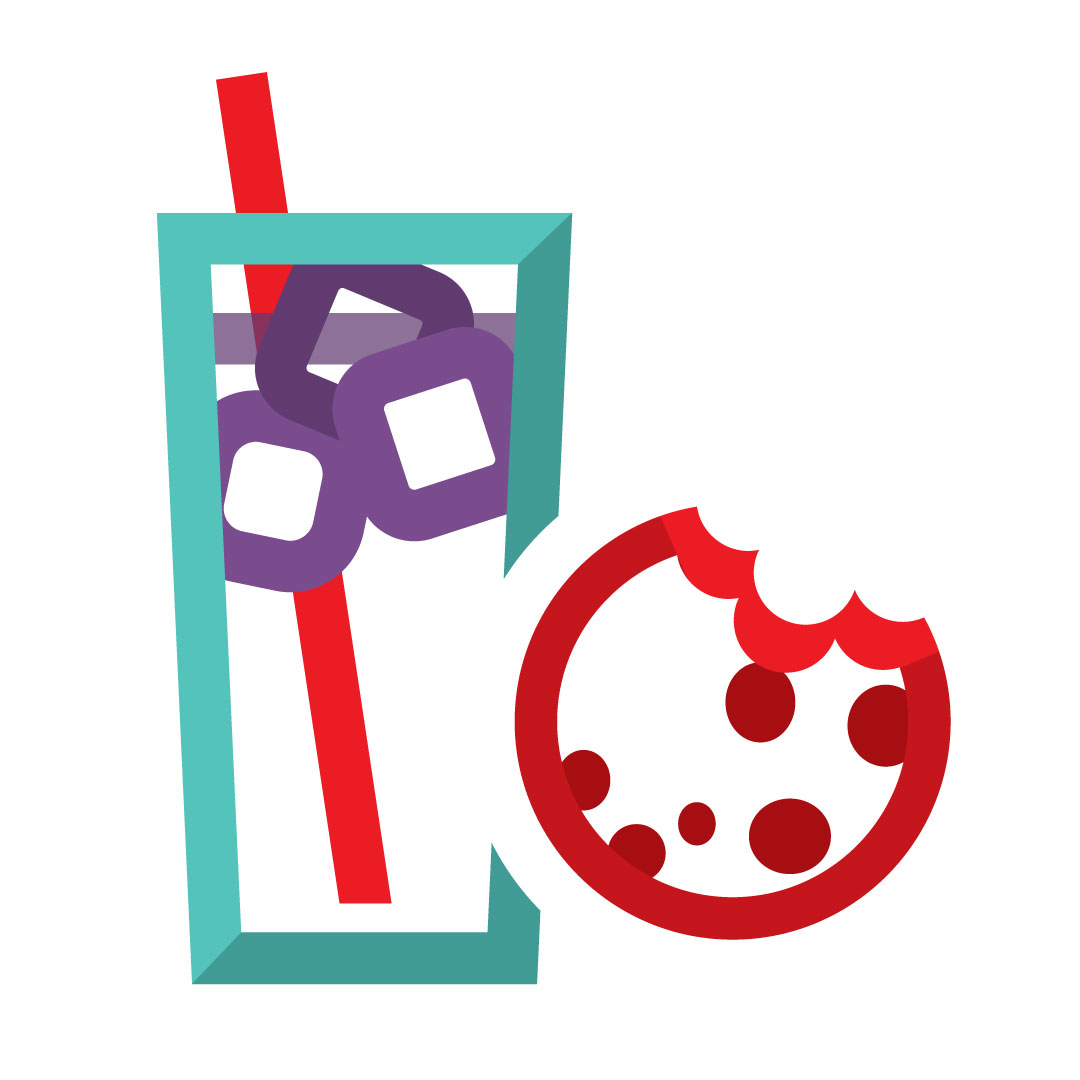 Relax and refresh
After your donation is finished, rest on your chair for at least 5 minutes just to make sure you're ok. 
When your donation is finished, head to the refreshments area and relax for at least 15 minutes with a complimentary cool drink and a snack – many donors say this is their favourite part of the process! 
This is the perfect time to book your next appointment using our GiveBlood app or online at blood.ca.