Organs & Tissues
for Life
Image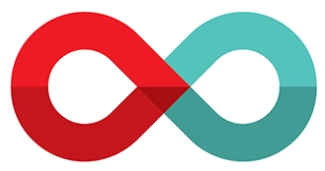 Organ and tissue donation and transplantation in Canada
COVID statement – June 1, 2020
As the COVID-19 pandemic evolves, organ donation and transplantation organizations across Canada, including Canadian Blood Services, are meeting regularly to assess the impact the virus is having on organ and tissue donation and transplantation. Together, we are developing recommendations that can be used by provincial organ donation organizations and regional transplant and donation programs to guide organ and tissue donation and transplantation.
The pressure COVID-19 is putting on Canadian hospitals is affecting organ and tissue donation and transplantation. While non-essential surgeries are paused, urgent and lifesaving organ and tissue donation and transplantation is proceeding on a case-by-case basis. Decisions about whether to proceed with donation or transplantation may differ from one jurisdiction to another.
The Kidney Paired Donation program was temporarily paused in response to COVID-19 to ensure the safety of transplant candidates and living donors, but we're happy to share that our team is now starting to work with the living donation and transplant programs across the country to resume safely matching donor and patient pairs to help enable more kidney transplants in Canada. In a number of jurisdictions eye and tissue donation has also been reduced or suspended. Measures are in place to ensure patients who need tissue grafts for emergency surgery will receive them.
Organ transplant recipients are, or are likely to become, immunocompromised, and may be at increased risk of more severe outcomes related to COVID-19. As a result, the decision to proceed with donation and transplantation must balance the risk the virus poses to potential recipients with the risk of delaying transplantation.
Undoubtedly this will cause concern for those waiting for a transplant, and for transplant recipients. As the situation is rapidly evolving and unique in each province, transplant programs are working with patients to provide information and updates. We recommend that transplant candidates and potential living donors contact their local transplant or donation program with specific questions.
The safety of patients and health care workers is paramount. As the situation evolves, healthcare infrastructure and capacity issues may be further impacted including organ and tissue donation and transplantation.
Donation and transplantation administrators and clinicians continue to monitor this situation and will update guidance accordingly including informing when it is safe to resume regular donation and transplant activities.
Canadian Blood Services' role in OTDT
Canadian Blood Services works with the Organ and Tissue Donation & Transplantation (OTDT) community to improve national system performance. We do this through the development of leading practices, professional education, public awareness and data analysis and reporting. We also manage clinical programs that support interprovincial sharing of organs.
Share relevant messaging on social media to help us reach our objective, increasing organ and tissue donation, increasing access to transplants and improving patient outcomes.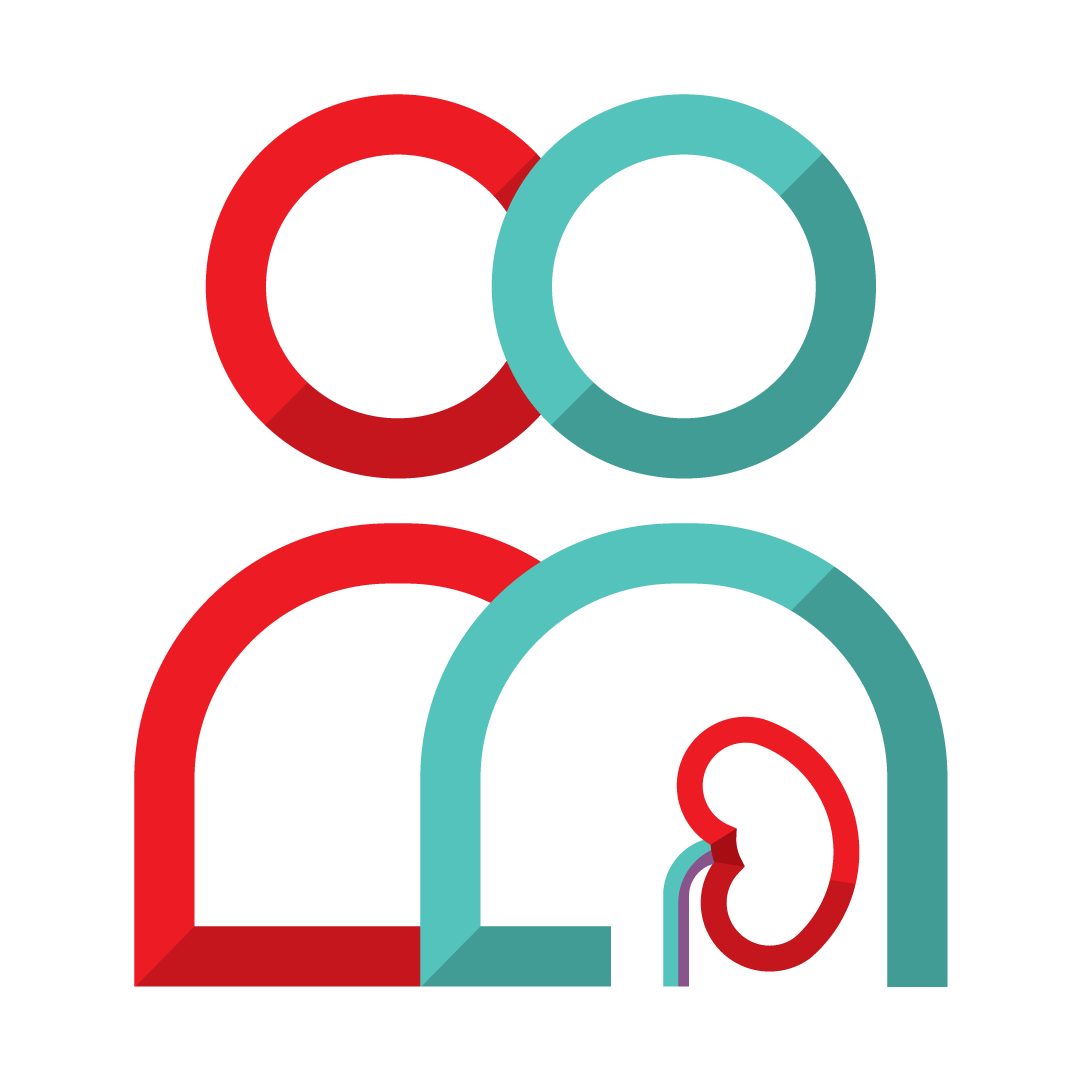 Join us for Green Shirt Day and National Organ & Tissue Donation Awareness Week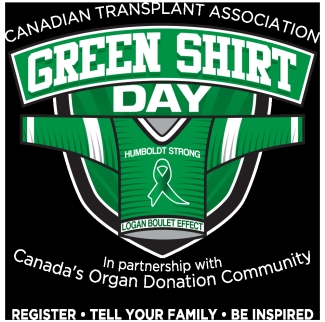 Join us in celebrating the second annual Green Shirt Day on April 7. During these uncertain times, it's important to remember there are 4,400 Canadians still waiting for a life-saving transplant. We encourage everyone to register their wish to become an organ donor and to have the kitchen-table talk with your family about your decision, so they can help fulfill your wishes.