Join Canada's lifeline

We are calling on students, educators and community leaders in schools to inspire their fellow students, teachers and families to donate blood or register to become stem cell donors. Develop your skills and gain experience in raising awareness and school spirit at school and in your community. 
By holding recruitment activities in your school or raising awareness on social media, you are playing a key part in helping hundreds of Canadian patients wake up healthier each day. That includes patients receiving treatment for cancer, recovering from severe blood loss, living with blood disorders, needing a stem cell transplant, and more.  
Now that's truly powerful!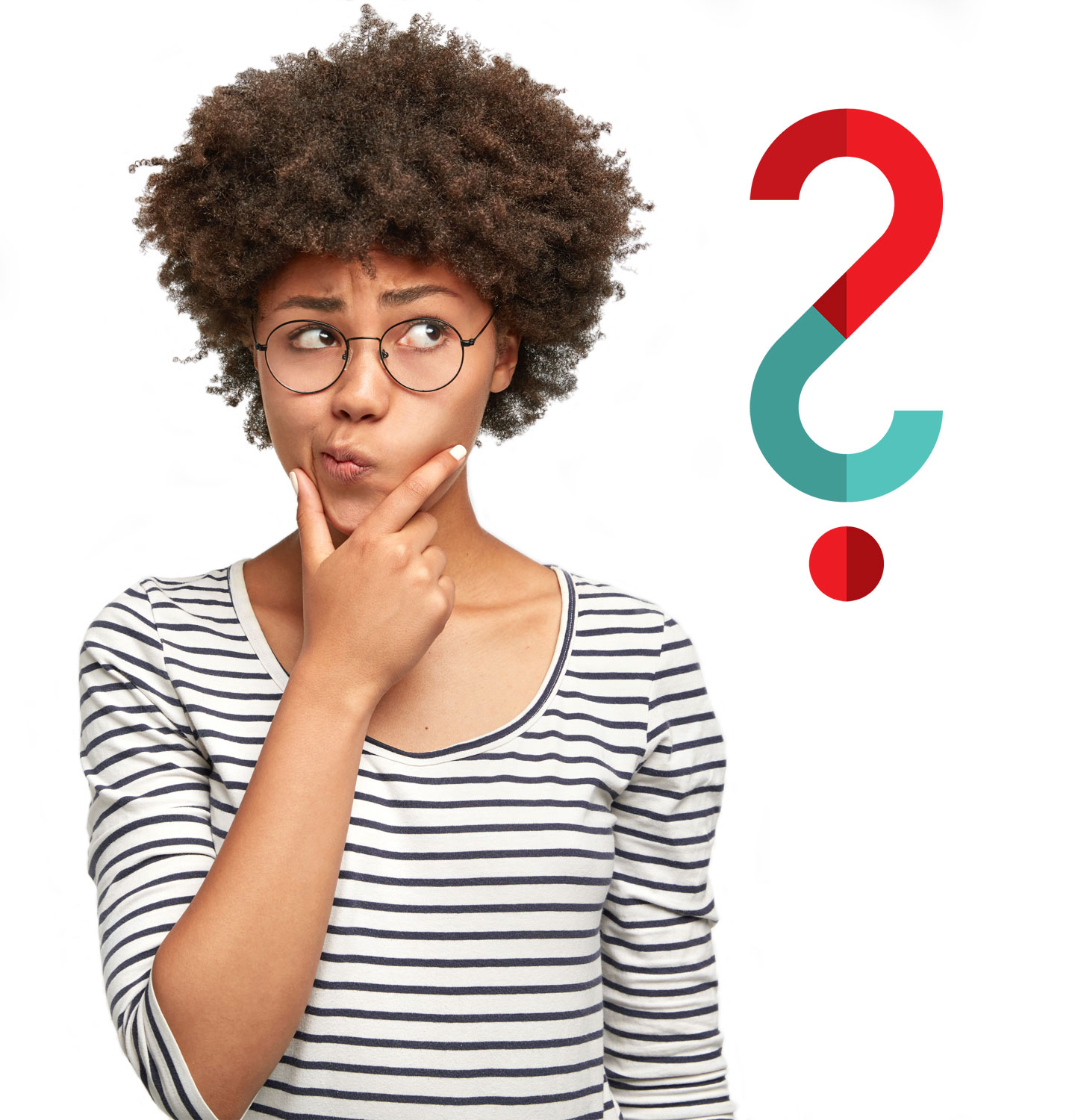 How do I get started?

Engage your fellow high school classmates or get involved on campus. Download the educator guide, student guide or student tool kit with information on how you can get involved and fulfil a critical part of Canada's lifeline.