Cord blood overview

Cord blood is rich with blood-forming stem cells that can help cure over 80 types of diseases and disorders saving the lives of patients with leukemia, lymphoma, aplastic anemia and other inherited immune disorders. When transplanted, healthy donated stem cells replace damaged stem cells in a patient's bone marrow and immune system.  
With your consent, we collect and store your cord blood in our national public Canadian Blood Services' Cord Blood Bank to be used by anyone in need of a stem cell transplant. There is no cost to donate your cord blood. The collection process starts with registration and signed Permission to Collection consent form. Your cord blood will be collected immediately after the safe delivery of your baby and placenta/umbilical cord.
You could be the match

Matching a stem cell donor to a patient is a challenging process.  Only 25 per cent of patients are lucky enough to find a match within their own family. The other 75 per cent must look outside of their family for an unrelated donor (some who is not a biological relative).  
It is easier to match patients that need a stem cell transplant with stem cells sourced from cord blood than from other sources (bone marrow or periphery blood) because an exact match is not needed. Cord blood stem cell transplants have a lower chance of rejection than other sources of stem cells. 
At any given time, about 1000 Canadian patients need an unrelated stem cell transplant. Unfortunately, about half of those patients don't find a matching donor. And often, these amazing cord blood stem cells are discarded as medical waste.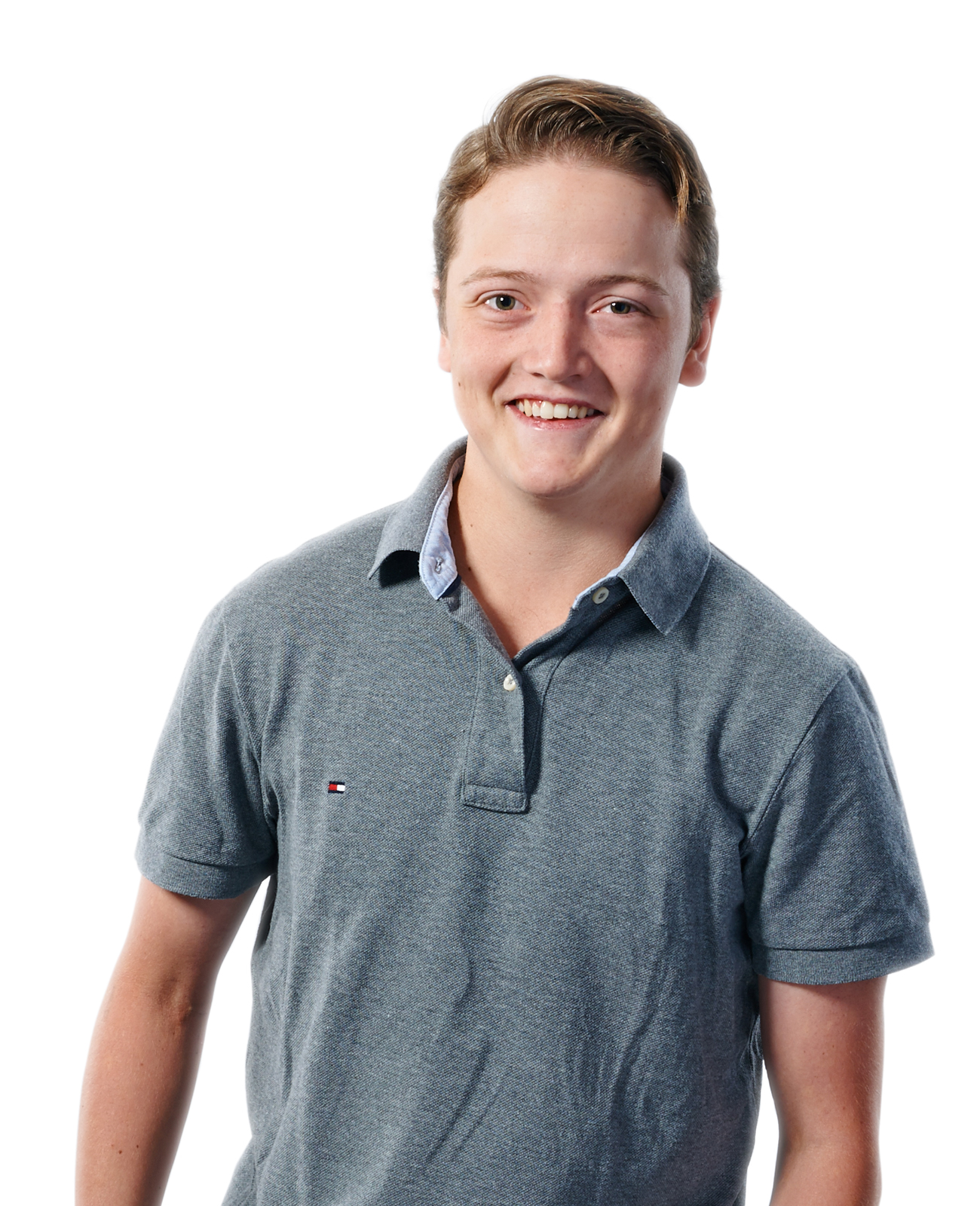 We collect voluntarily donated cord blood units at four locations across Canada:
The Ottawa Hospital General Campus, Ottawa Ontario 
The William Osler Health System's Brampton Civic Hospital, Brampton (GTA) Ontario 
The Alberta Health Services' Lois Hole Hospital for Women, Edmonton Alberta
The BC Women's Hospital and Health Centre, Vancouver British Columbia