Canadian Blood Services' Cord Blood Bank Eligibility and registration
Join Canada's Lifeline
Take the cord blood registration questionnaire to confirm your eligibility.
We accept cord blood at four locations across Canada:
---
Recorded information session:
"Public cord blood donation: debunking the myths"
The Ottawa Hospital (General campus) in Ottawa, Ontario
The William Osler Health System's Brampton Civic Hospital in Brampton, Ontario
The Alberta Health Services' Lois Hole Hospital for Women in Edmonton, Alberta
The BC Women's Hospital and Health Centre in Vancouver, British Columbia
Despite not being in other locations the cord blood units collected at these hospitals are building Canada's national inventory for any patient in need, in Canada or around the world.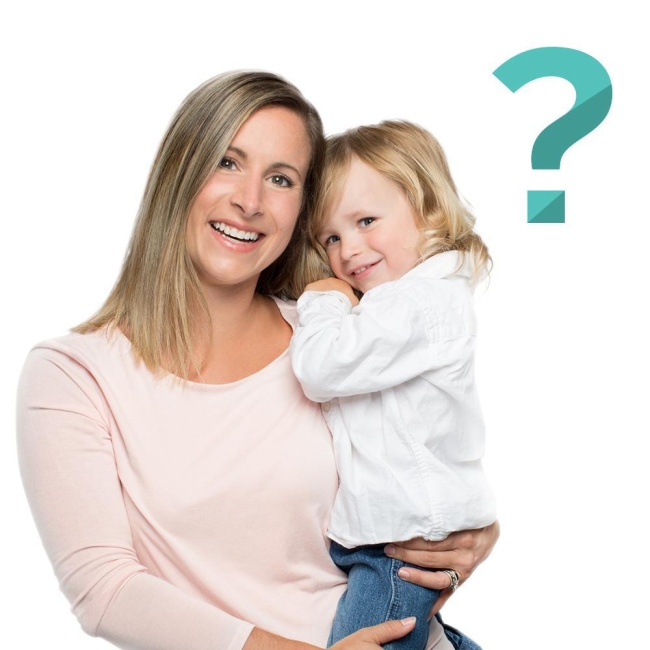 Am I eligible?
Great question! Consenting mothers must:
Be 18 years or older and in good general health.
Carrying a single pregnancy.
Have no history of cancer (by the baby's mother or father).
Free of infectious diseases (such as HIV/AIDS or hepatitis).
Free of inherited diseases or medical conditions that could be passed on to the patient.
Willing to donate to any patient in need.
Registering to donate cord blood is easy
Donating to the public cord blood bank is free, easy and poses no risk to the mother or the baby.
Free interpreter and translation services available in Arabic, Chinese and Punjabi
---
Interpreter and translation services are provided by board certified interpreters and translators who meet the highest industry standards. To request this service, please email cordblood@blood.ca. We require six to eight weeks' notice to ensure all required forms are complete and received prior to your delivery date.
An information package will be sent to you in your preferred language. This information will allow you to read, ask any questions, fill-out, sign and return the registration and consent forms prior to the birth of your baby.
To download the cord blood registration package please click on the preferred language below: