What it means to be donor

Registering to become a stem cell donor is the spark of a powerful lifesaving connection between a donor and a recipient. It is a commitment to being there when you get the call to donate. Not everyone who registers will be matched to a patient and asked to donate, but each registrant provides hope for those waiting. You could be matched within a few months or years of registering. It is important to understand what is involved – and the commitment – before registering.
Every patient search is different

Less than 25 per cent of patients are successfully matched with someone in their own family and patients are more likely to find a matching donor from someone who shares their ethnic background. Currently, only 31 per cent of the stem cell registry is ethnically diverse. This means that ethnically diverse patients may have a harder time finding a match.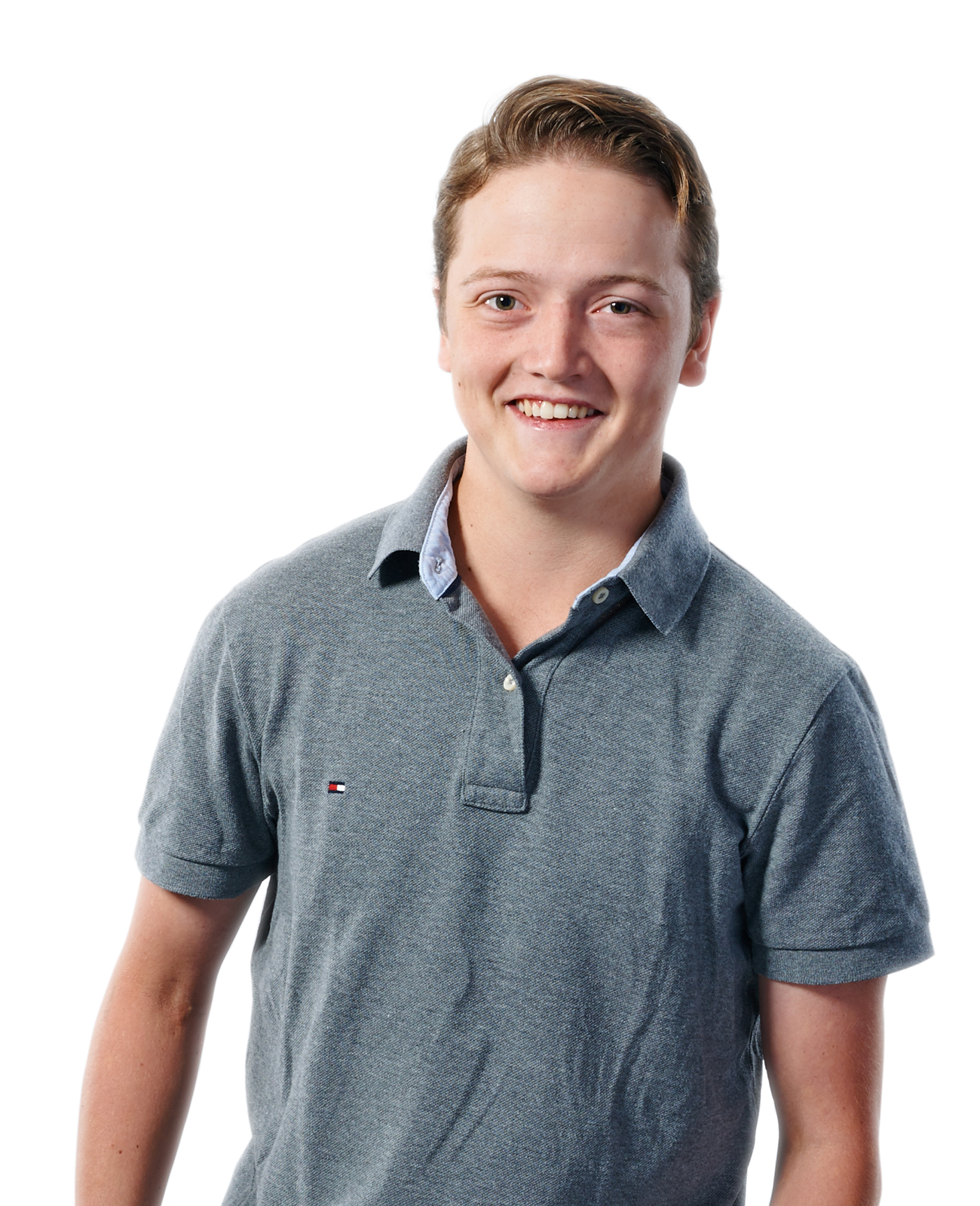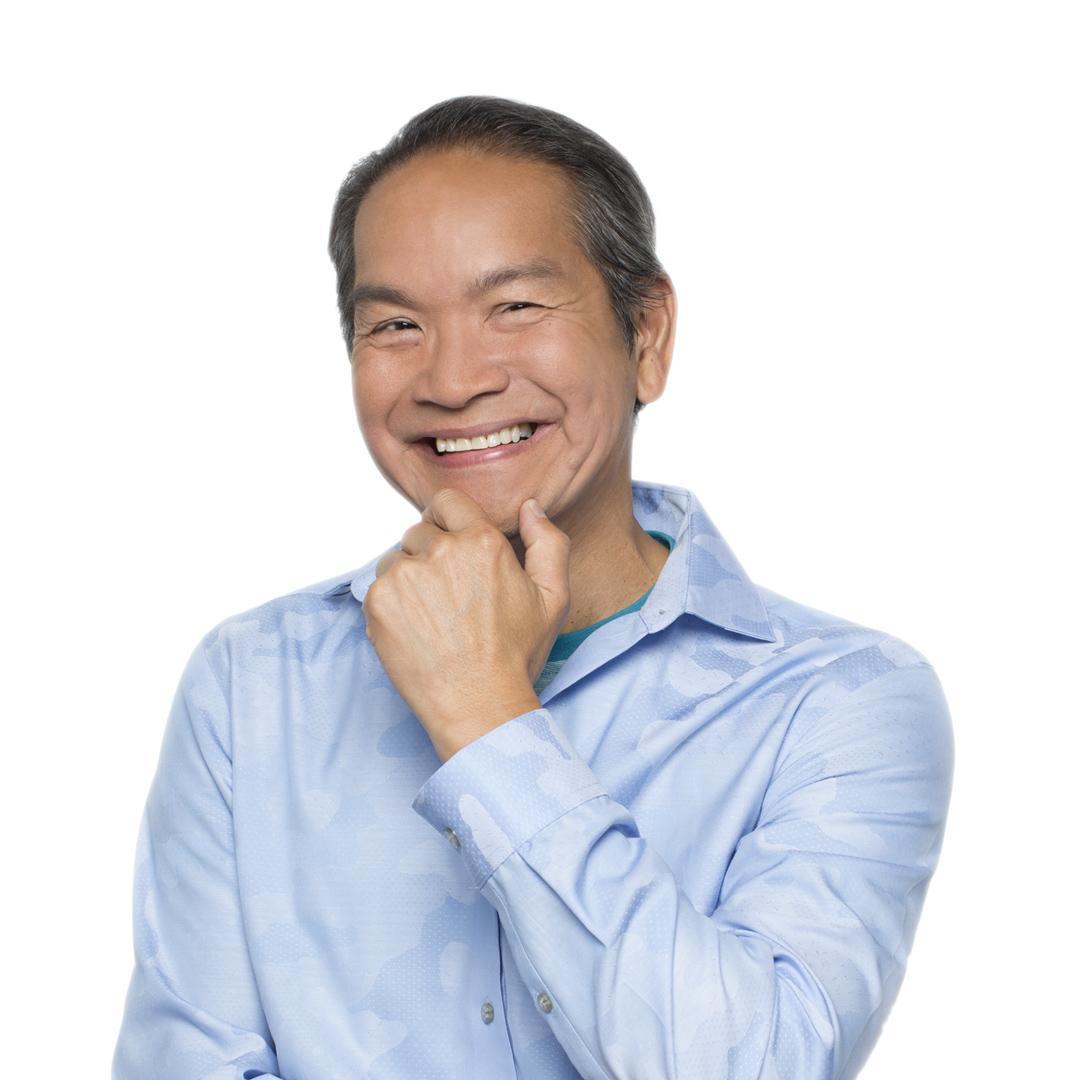 Are my stem cells eligible to give life?

We recruit healthy, committed volunteers between the ages of 17 and 35 who are willing to be a match for any patient in need. 
---
Younger stem cell donors provide better patient outcomes and male donor stem cells decrease the possibility of post-transplant complication. Half of all stem cell donors chosen to help Canadian patients are male, yet only 20 per cent of the current stem cell registry is comprised of registered male donors. Thus, there is a great need for male registered male donors.